Get comfortable and grab your popcorn–we have a new video to share with you!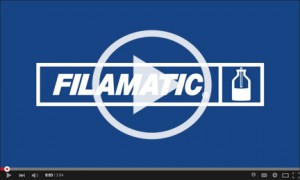 Through our new graphic embedded video, you will get a better understanding all of our services and how we can assist you.
"Filamatic has handled more diverse products than any other liquid filling machine manufacturer." 
If you have any questions for us, please contact us at info@filamatic.com, enjoy!