Natural Products
Affordable, Scalable and Sustainable Solutions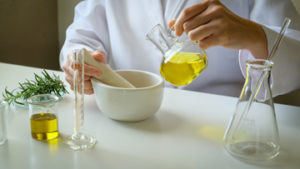 In recent years, the Natural Products industry has seen an explosion in demand from consumers around the world wanting environmentally-friendly and healthy products. With an increase in consumer demand comes the necessary increase in the manufacturing and packaging of these natural and organic products.
FILAMATIC continues to be a go-to resource for the Natural Products industry with quality, affordable and reliable liquid filling, capping and labeling solutions.
Consistent Performance
Whether a handheld single filling machine, a complete Inline filling system, or a fully-automated, integrated Monobloc solution, FILAMATIC will help you find the best solution for your business needs. Our FDA and cGMP manufacturing experience has helped our natural product partners from across industries:
Cosmetics
Health & Personal care
Essential oils & Nutraceuticals
Food & Beverage
And many more sectors…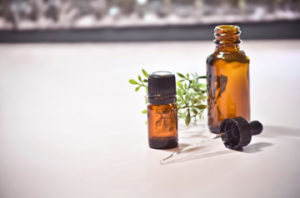 Liquid Filling Machines
Our Semi-automatic, single Benchtop fillers are ideal for start-up companies or for smaller batch runs. Certain Benchtop fillers have the ability to expand and transition to more intermediate systems if/when your production increases without purchasing additional machinery. Our complete line of Inline filling machines to our more fully-automated, integrated servo-driven Monobloc liquid filling systems can also provide a quick and seamless changeover process with minimal down time and have the ability to accommodate a variety of container shapes and sizes.
For more information on liquid filling, capping and labeling solutions, please call 866.258.1914​ or email info@filamatic.com.
Examples of Natural Product Containers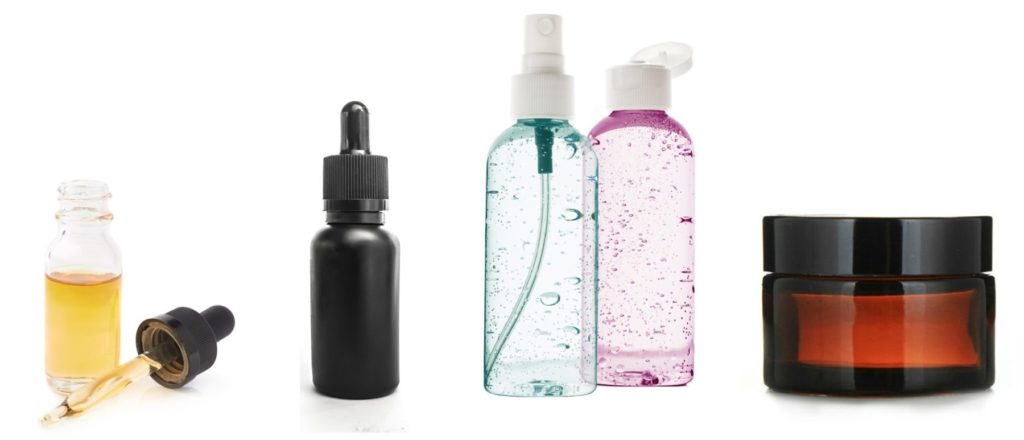 A few of our Natural Product Partners
Stay tuned – this is a new section that will highlight past, present and new partners.
For more information on liquid filling, capping and labeling solutions, please email info@filamatic.com or call 866.258.1914.