Contract Packaging
Affordable, Flexible with Easy Changeovers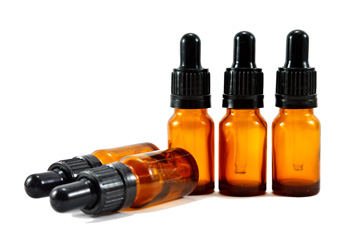 For over 70 years, FILAMATIC has developed strong partnerships throughout the contract packaging industry – building a reputation of quality equipment and real service after-the-sale. As in most industries, managers and operators within these facilities are continually seeking more flexible and affordable equipment solutions.
However, you should not have to sacrifice quality, dependability, and accuracy when looking for an affordable liquid filling machine. FILAMATIC's state-of-the-art filling equipment gives you the versatility that you need, but also the affordability that you want when it comes to satisfying all of your customer's production needs.
Our Semi-automatic, single Benchtop fillers are ideal for start-up companies or for smaller batch runs. Certain Benchtop fillers have the ability to expand and transition to more intermediate complete systems if/when your production increases without purchasing additional machinery. Our complete line of Inline filling machines to our more fully-automated, integrated servo-driven Monobloc liquid filling systems can also provide a quick and seamless changeover process with minimal down time and have the ability to accommodate a variety of container shapes and sizes.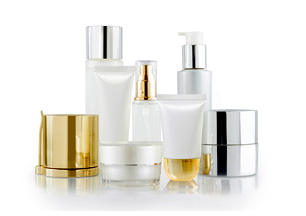 FILAMATIC is known throughout the contract packaging industry for its quality equipment and quick, easy-to-changeover times. In contract packaging and laboratory production facilities, frequent application changes and real-time technical support is the name of the game… FILAMATIC gives you that level of service before, during, and after-the-sale to keep you up and running.
For more information on liquid filling, capping and labeling solutions, please call 866.258.1914​ or email info@filamatic.com.
Examples of different Contract Packaging containers

A few of our Contract Packaging Partners
Aerofil Technology
DPT Laboratories
Aerosol & Liquid Packaging
Mansfield-King Contract Specialists
International Spices LLC
CPL Industries
CEI Contract Manufacturing
Unipak Services
For more information on liquid filling, capping and labeling solutions, please email info@filamatic.com or call 866.258.1914.