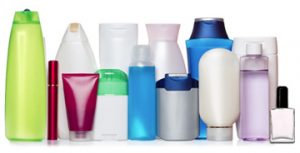 They say the best way to predict the future is to engage and create it, but that's easier said than done. The good folks at Research and Markets have released their latest report on the current status and future of the liquid packaging industry – "Global Liquid Packaging Market Analysis & Trends – Industry Forecast to 2025".
For companies that sell and develop liquid products, liquid packaging is a central piece in successfully/safely taking those products to market. Thoughtful liquid packaging is critical in preventing products from getting damaged and contaminated – especially products like liquid foods, health, and pharmaceuticals. Innovative and reliable packaging is what allows products to be transported without damage or alteration to the goods themselves.
According to Research and Markets, paperboard in liquid packaging has proved to be an efficient solution for the industry. Paperboarding is also surpassing plastic and glass bottle packaging as a better alternative by decreasing the cost of transportation and delivering up to 3x volume of product.
Due to further development and technological advancements in packaging standards, The Global Liquid Packaging Market is expected to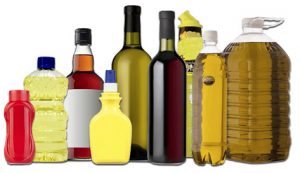 grow at a compound annual growth rate of approximately 6.4% over the next decade and reach approximately $473.87 billion by 2025. The expected growth of packaging products by manufacturers for consumer marketing is one of the factors responsible for the growth in demand. Furthermore, the expansion of renewable, biodegradable, and environment-friendly features attract manufacturers to deliver on these relatively new consumer values. Lastly, the increase in health consciousness among consumers is driving the demand for FMCG products, which is positively impacting the demand for liquid packaging.
North America is currently the leader in the global packaging industry because of the high demand of FMCG type products, while Europe is in second place with growth expected to rapidly increase. The third contender, Asia-Pacific, is also rapidly expanding due to its growing population and demand of food & beverages.
For more information on this report, please visit: https://finance.yahoo.com/news/global-473-87-billion-liquid-114600653.html. For more information on Filamatic's liquid filling, capping and labeling systems, please visit: www.filamatic.com.